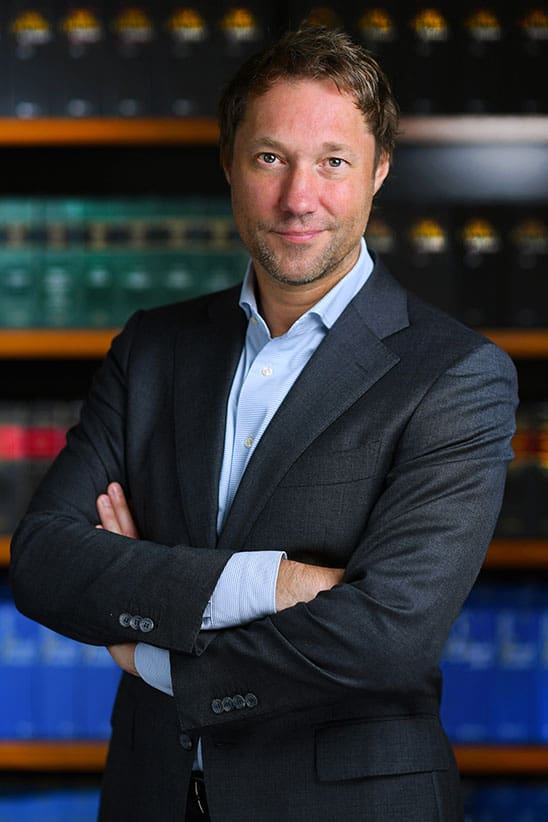 Tax lawyer · NOB member
Olaf Suurenbroek advises both companies and private individuals on a wide range of tax subjects. He is the point of contact within Fox en Suurenbroek for tax facilities in the field of innovation. Providing guidance on entering into and breaking off partnerships – and the corresponding negotiations – is an additional interest of his.
From 1996, he worked as a tax adviser in the national and international consulting practice at the Tax Division of the Amsterdam District Court, at KPMG Meijburg & Co and at Londen & Van Holland Belastingadviseurs in that order. In 2003 he founded Fox and Suurenbroek Tax Lawyers, together with Jaap Fox. Riverlane is the new name of Fox and Suurenbroek.
Olaf studied tax law at the University of Amsterdam.