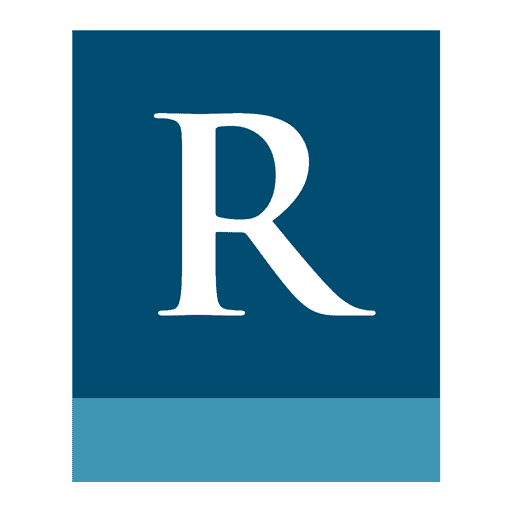 Riverlane Tax lawyers
Riverlane is a tax law office in Amsterdam. We are unparalleled in tax law advice and finance. Clients from the Netherlands and abroad benefit from our knowledge of Dutch taxation.We are very keen on clarity within our office. This will be immediately apparent in that: you can call your adviser directly, you will receive concise advice and we do not have account managers. You will sit down with the specialist himself/herself.
Recognised
We are member of the Dutch Association of Tax Advisers (NOB). A large proportion of our team are (prospective) NOB members; an important assurance of quality for you as client. It gives us access to a tax knowledge network and relevant developments.
Experienced
In addition, you will profit from our track record. We are very experienced and have an excellent reputation. Since 2003, we have been building an increasingly impressive track record.
Tax Law
Clarifying and optimising your money flows for tax purposes; that is the essence of our advisory role. In addition, we will also contribute ideas towards strategic decisions.
The field of tax law is multifaceted. We therefore give advice on all tax types, both business and private. We organise the tax component of property transactions and company takeovers. Where necessary, we liaise with the Dutch Tax and Customs Administration. And we can take care of your payroll administration. Moreover, we have a broad tax compliance practice in order to support you with compliance towards the Tax and Customs Administration.
But we do more. We are our track record. To get a clear picture of Riverlane Tax lawyers, take a look at our track record. There you will see that we also provide assistance with contract negotiations, take care of management buy-ins and arrange the step-up in equity interests. Among other things.
In short, we are experts in this area. As a client, however, you also want a basis for trust. This begins with a personal introduction, which we would like to invite you to join.
Finance
The finance branch of Riverlane will take care of entering your administration, preparing and filing your annual accounts, and submitting your returns. In addition, we provide proactive business advice based on your figures. You can use Digidos to upload your data securely; our own client portal for delivering your administration. Digidos is exclusively for our clients. We link the administration with your bank and your own systems for a quick and efficient process.
On the basis of the operating results, we will advise your on tax law options. Moreover, we can serve as a sounding board for your business plans and strategy.
International
Our international service provision is unlimited. From a single application, for example the attractive 30% facility, to complete tax law service provision in the Netherlands. You will be choosing a global partner with Riverlane. Dutch tax law has cost-effective schemes, which you can make use of as an international (individually or on a commercial basis). We are happy to help you determine which rules and schemes are applicable to you. Where necessary, we will submit the application and/or documents to the Dutch Tax and Customs Administration.
Based on our expertise, we are critical down to the details, so that you don't pay more tax than necessary. In addition, we have helped many international clients with our additional services. Setting up your payroll administration, for example, checking whether employees are liable for tax, the existence of a permanent establishment, immi- and emigration issues or assisting with a restructuring.
We will quickly ensure that Dutch rules, laws and processes become familiar terrain.